Hello, we're Sharp Health Plan.
Basic HMO plan
For active employees
Ready to join the Sharp Health Plan family? Here's what you need to know.
HOW TO ENROLL
Sharp Direct Advantage
For Medicare-eligible retirees
Our exclusive plan for CalPERS retirees and their dependents.
How to enroll
We've got you covered.
We're San Diegans serving fellow San Diegans — and the only commercial not-for-profit health plan in town.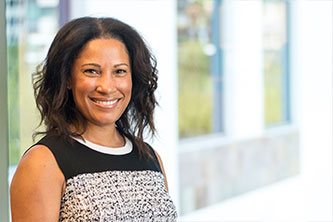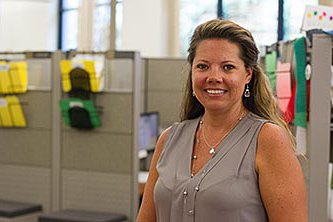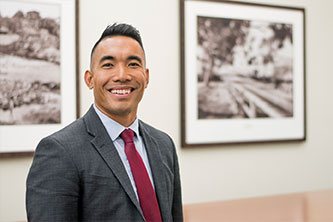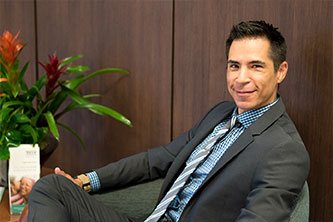 Sharp Direct Advantage is offered by Sharp Health Plan. Sharp Health Plan is an HMO with a Medicare contract. Enrollment with Sharp Health Plan depends on contract renewal. Read the full disclaimer.