Hello, we're Sharp Health Plan.
Basic HMO plan
For active employees
Ready to join the Sharp Health Plan family?
LEARN MORE
Sharp Direct Advantage
For Medicare-eligible retirees
Our exclusive plan for CalPERS retirees and their dependents.
LEARN MORE
We've got you covered.
We're San Diegans serving fellow San Diegans — and the only commercial nonprofit health plan in town.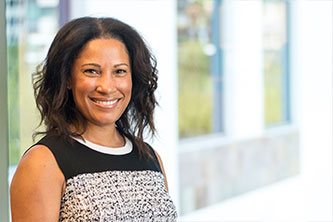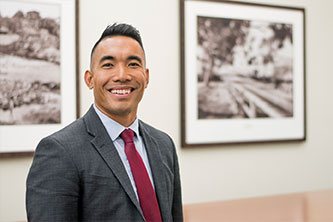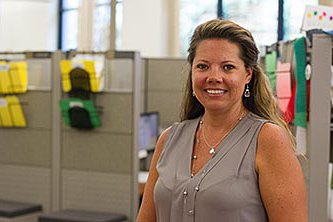 Sharp Direct Advantage is offered by Sharp Health Plan. Sharp Health Plan is an HMO with a Medicare contract. Enrollment with Sharp Health Plan depends on contract renewal. Read the full disclaimer.